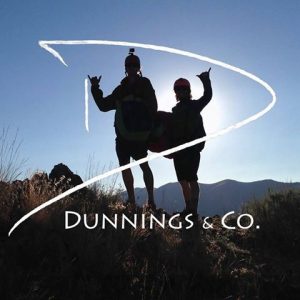 Founded by Andrew and Michael Dunning, Dunnings & Co. is a full-service video and photoshoot production company based in Sun Valley, Idaho. Michael and Andrew's passion is filming adventure videos involving whitewater kayaking, skiing, speed wing/paraglider flying, and rock climbing. Although pushing the limits of these exciting sports lies at the heart of their cinematography, they are always eager to explore new avenues and opportunities.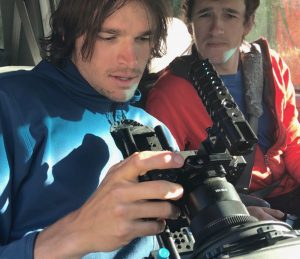 Dunnings & Co. offers clients the services necessary to complete any video or photoshoot project, providing all required preproduction planning, camera equipment, location filming, and postproduction resources. Visit Andrew and Michael's website at Dunningvideo.com for more. Also check out their Facebook page at Dunnings & Co.
To contact Michael and Andrew to discuss your next project, check their availability, or simply to say hi, click Here.